We are a national and international transportation agency of liquids. We are specialised in food.
We are transporting by road every type of liquid food products via our vehicles with isothermal tanks.
All types of liquid food products:
Vegetable oils, Fatty acids, Water, Chocolate, Glucose, Liquid egg, Yeast, Dairy products, Oleins, Vinager, Vines, Juices…
Liquid products intended for animal nutrition:
Oils, Fats, Lysine, Dairy products, Butter, Mucus, Tallow…
Liquid products for industry:
Oils, Glycerin, Fats, Tallow…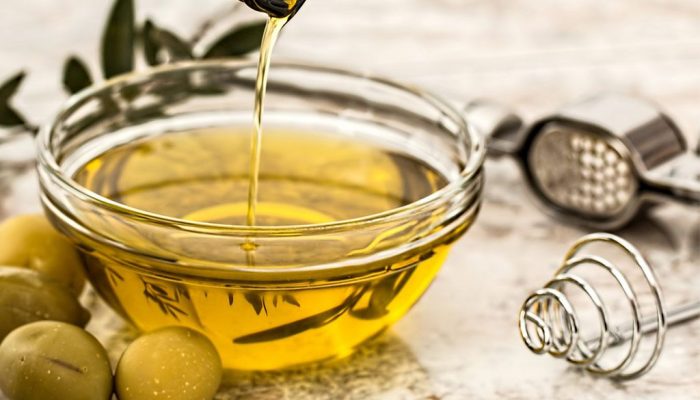 For our clients

When you request our services to deliver your products or to acquire the necessary raw materials from any point of Europe, you will always find a solution to your claim to an appropriate price, because we are not depending on our own location. Furthermore, we are not depending on our own personal so that we are not affected by vacation times or overloads because of campaigns. This allows us to offer you the same service throughout the year. We are trying to reach that there are no failures on the eve of the loading day. In that case, we will find a substitution vehicle.
To our collaborating carriers:

In addition to plan your return from the usual destinations, we can frequently offer you loadings in those places where you don't accustom yourself to travel and therefore, where directs clients are lacking. Aware of the high costs and in advance, included every vehicle on the road, we can offer you all types of payment that are convenient to your needs. Consult us.
We want to help you find the best solution to meet your needs. Contact us and we are going to help you.